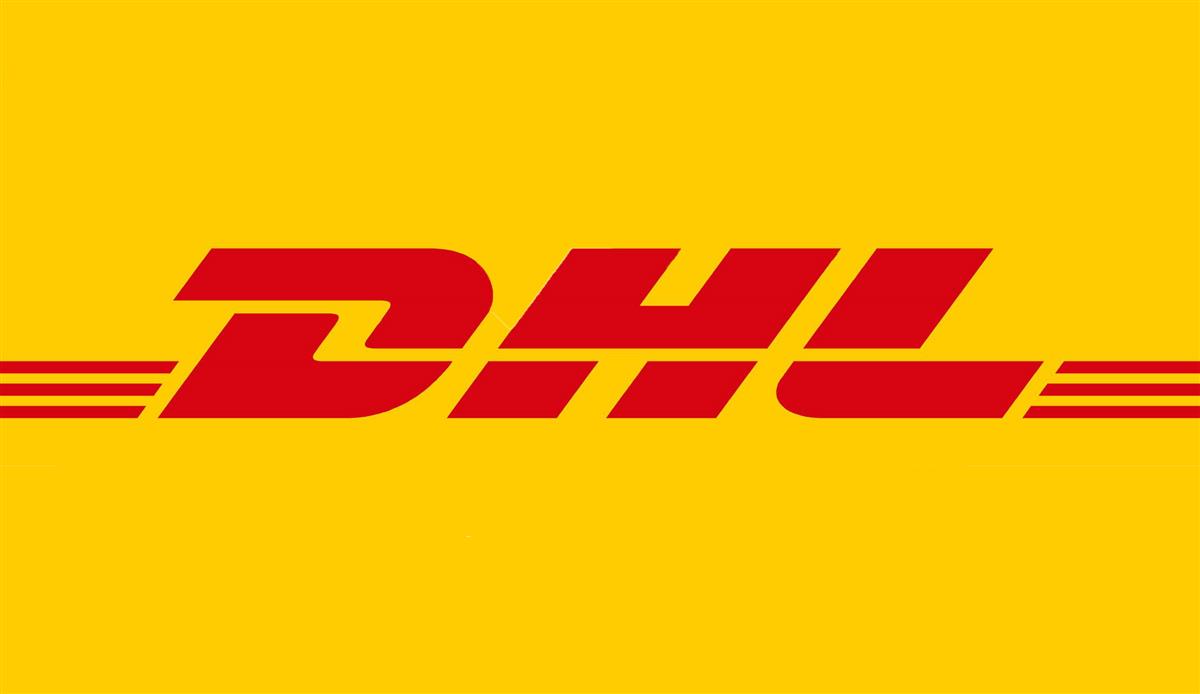 Dear pilgrims and customers!
We want to announce that we have integrated DHL Express, which is one of the most reliable and fastest worldwide shipping and delivery courier in the world.
Simply add the products you like to your cart, and in the checkout process fill in your shipping address correctly and you will see DHL shipping as an option.
Door to door delivery is usually done from 2 to 6 days.
If you need any assistance or have any additional questions, you can always click on the bottom right corner icon 

and contact our live customer agents, or contact us via contact form on this link: https://medjugorje.store/contactus